"Master Provisions" lunch and program to be held to learn more about organization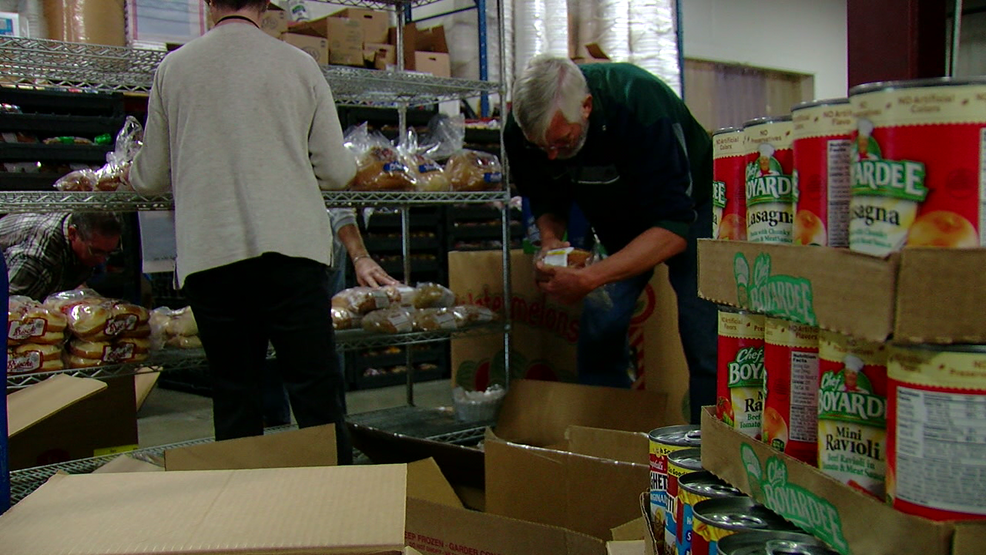 CINCINNATI (WKRC) - You're invited to a lunch to learn more about a local organization that helps needy families in the local community.
That organization is called "Master Provisions." They provide food, clothing and other services such as orphan care all around the world and in the local community.
They are hosting a luncheon and program next week that you are invited to attend to help everyone learn more, especially as everyone heads into the season of giving.
"Master Provision is a mission that serves God by connecting resources to needs," said Roger Babik, the president of Master Provisions.
The need for some is simply to give back to the community. For others, it's to pay it forward.
"I've been down to where I needed help, now that I'm up a little bit I can give back," said Jeff, a volunteer.
"We want to help people rise up above their circumstances," said John Eldridge, Master Provisions' Director of Operations. "As many as 60,000 people receive food through Master Provisions."
They do all that through a pretty amazing process of volunteers and people coming together. In the local community, the food comes from those who have a surplus, into a warehouse, and then is distributed.
"We have about a thousand families a month that we serve," said Denny Bush of Action Ministries in Latonia.
For example, once the food is sorted, organizations such as Action Ministries pick it up for distribution to needy families.
"We come out every week and they provide us with enough to supply the families for that week," said Bush.
"Every dollar that is provided to us allows us to get ten pounds of food out to a hungry family in our community," said Babik.
The luncheon is Thursday, November 9th with a special program to help you learn more about donations, volunteering, and being a prayer partner for this ministry. Local 12's Liz Bonis will be out there to emcee it.
There's no charge thanks to generous supporters such as Saint Elizabeth Healthcare.
You do need to RSVP however, it's at the Airport Marriott in Hebron.
Unmute