NKY tracked flu numbers available from health department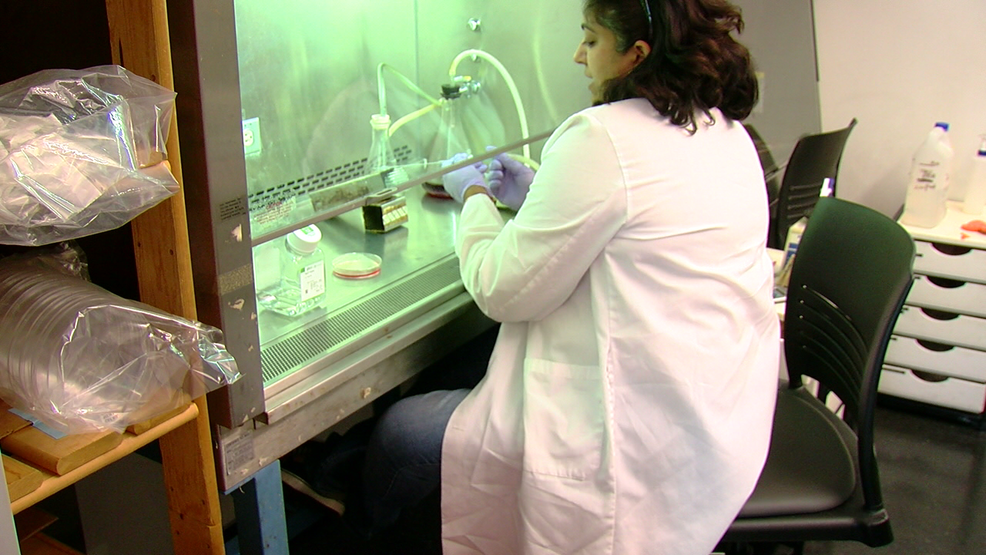 CINCINNATI (WKRC) - If you know the flu is in your area and you start to feel lousy, it can help you get in to your doctor's office right away for anti-viral medications, which can help shorten the symptoms of the flu.
Public health experts for the state of Kentucky announced this week that they are making state-wide numbers more available, but there's few things you need to know about those numbers.
The goal is to provide a map to everyone to help understand what local areas are affected.
Public health experts for the state of Kentucky will update it every Friday by noon so you can know if the flu is spreading rapidly in a town near you.
"So they will talk about what kind of case activity they are seeing in different regions in the state, and then they are going to be reporting fatalities as well," said Emily Gresham-Wherle of the Northern Kentucky Health Department. "The information is taken from tests that are sent out to a lab to be analyzed, so you only see the few that get analyzed that way."
Northern Kentucky releases their own information each week based on "rapid flu testing" in doctor's offices.
"We realize that those rapid tests, and those numbers are going to give us a better, more accurate picture of what's going on as far as activity," said Emily Gresham-Wherle of the Northern Kentucky Health Department.
Part of the reason Northern Kentucky can track the numbers is that area providers report actual flu cases in other parts of the area, such as Hamilton County with their health department, that look at flu activity, and that can be a number of things, everything from buying Kleenex to buying hand sanitizers, or when emergency visits go up.
Those visits and other indicators remind everyone that getting the flu can not only make you sick, as for some people it can be life altering and life threatening.
"Certainly for vulnerable populations, which are small children, infants and elderly, particularly nursing homes, the flu ravages those populations and certainly causes significant percentages of death," said Dr. Scott Woods of TriHealth Family Medicine.
Getting the flu vaccine is the best way to protect yourself, even though flu activity is low and there are only a handful of actual cases reported in the Tri-State.
"Everybody should probably get a flu shot during the flu season," said Dr. Robert Tracy of St. Elizabeth Healthcare.
So far, there have been five cases confirmed in Northern Kentucky, and 18 cases statewide in Kentucky and only sporadic activity in Hamilton County.
You can find links for local and state activity by following this link.
There is also a reminder that your best defense against viruses is hand-washing and staying away from people who are sick.
Unmute