Cincinnati Fire Department pulls body from Ohio River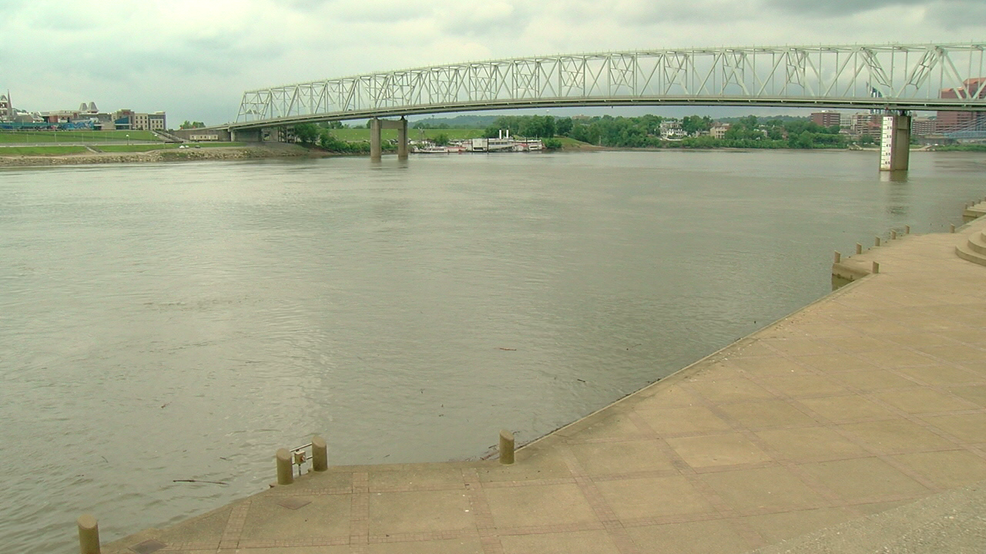 CINCINNATI (WKRC) - The Cincinnati Fire Department says they found a body in the Ohio River Saturday morning.
Crews were dispatched to the area of 511 Water Street after people reported seeing the body from the shoreline around 8:30 a.m.
The fire department deployed rescue boats and found and removed the victim.
The Cincinnati Police Department's CIS team is investigating the person's death.
Unmute