City council committee divided on Children's Hospital expansion, rezoning proposal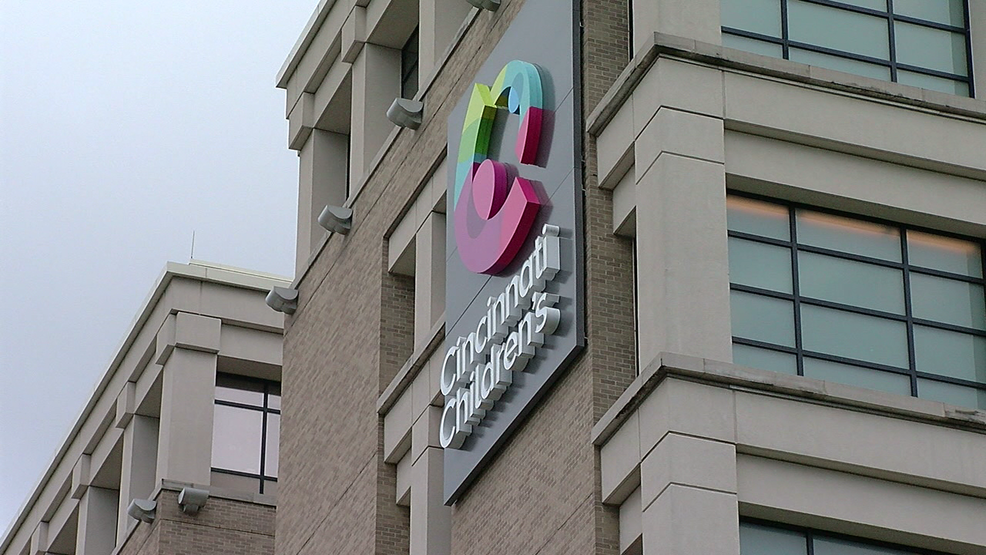 CINCINNATI (WKRC) - It draws people from around the world, but some people from around the corner are not very happy with plans to expand Cincinnati Children's Hospital.
What at first seemed like a slam-dunk rezoning approval is now deadlocked at city hall.
Children's hospital is one of the best, not only in this country, but in the world.
The proposed expansion would add a 224 patient tower, a more than 1,000 car garage and other hospital improvements.
You'd think it would be a slam dunk, considering how well respected the hospital is. Not necessarily.
In council's neighborhoods committee, it was not too neighborly, as a couple of long-time personal friends and political allies, Wendell Young and David Mann, had it out.
"I'll be quiet and let you finish, look, look, but you need to know, you talked endlessly… I will not permit you to put words in my mouth. that's what you said," said Young.
At issue? Rezoning some property across Erkenbrecher Avenue so Children's Hospital can build a $650 million patient tower.
About a dozen homes will be torn down and some Avondale residents are angry at that thought.
"I'm concerned about the additional construction, the wiping out of our community again. I mean, it seems like genocide," said Avondale resident Leah Ellsworth.
No one else used the word "genocide", but there was concern that low-income Avondale has had more than its fair share of projects which are not for the poor.
"This community is being bombarded from all sides. it's not just Children's. it's the zoo, MLK, this community is just disappearing," said City Councilmember Yvette Simpson.
So Yvette Simpson, who is running for mayor, proposed requiring Children's to spend five percent of the cost of its new development on housing and other improvements in Avondale.
But Vice-Mayor David Mann said Simpson's idea was a wrench thrown in at the last minute.
"I don't think it's fair to expect Children's Hospital to be responsible for all things which challenge our neighborhoods, including Avondale. that's on the city," said Vice-Mayor Mann.
The committee tied 2-2 with Simpson and Young supporting her plan and Mann and Flynn against.
Full council breaks the tie on Wednesday.
It also should be pointed out that David Mann and Wendell Young were smiling and talking with each other politely after the meeting, but the previous interaction goes to show that this is a pretty intense issue.
The proposed hospital expansion would be the largest single development project in Cincinnati since the construction of Paul Brown Stadium more than 25 years ago.
If full city council approves the rezoning, work should begin this fall and will take about five years.
Unmute